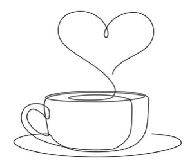 TASTE
Mellow, sweet and lightly malty
INGREDIENTS
White Puerh tea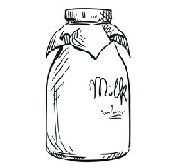 MILK?
We wouldn't recommend it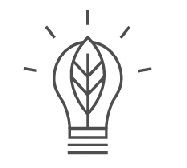 CAFFEINE?
Contains caffeine

2-3g
Per Portion (a heaped teaspoon)

80˚C
Ideal brewing temperature
2-4
Mins for the perfect brew
White Puerh
From Yunnan, the home of Puerh tea, this large leaf, Silver Needle style puerh (also known as puer, pu-er, pu-erh) is made from the young leaf buds picked in early Spring.  Delicately fragrant and utterly delicious, this unique, supreme white tea is one for lovers of fine white and puerh teas alike.
Available loose leaf.
Packed in the UK at our Urban Tea Factory.  
"This isn't just a tea, it is an experience in a cup, and you should drink it when you have the time to savour every sip."
Allergy information: None of our teas contain any allergens, however some of our suppliers handle peanut, nuts (almond, hazelnut), gluten, milk, mustard, sesame, soya and sulphites

Recently viewed Products