Find your Flavour!
Whether you love your tea pure, blended or naturally flavoured we have created a whole range of teas for you to explore, drink and enjoy!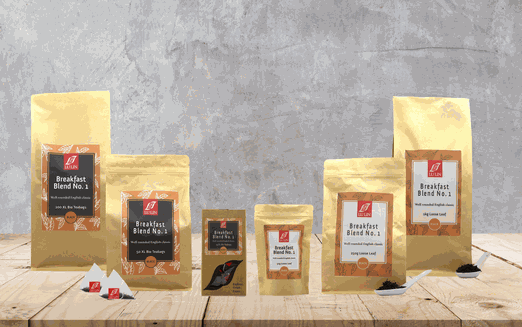 RANGE OF SIZES TO SUIT YOUR NEEDS
Our teas are all available in an array of sizes, whether loose or teabags. Starting from the sample size of 10g or 2 teabags all the way up to 1kg and 200 teabags.
To keep things easy and clear, so you get the product you want, the loose teas have a white label and teabags have a black label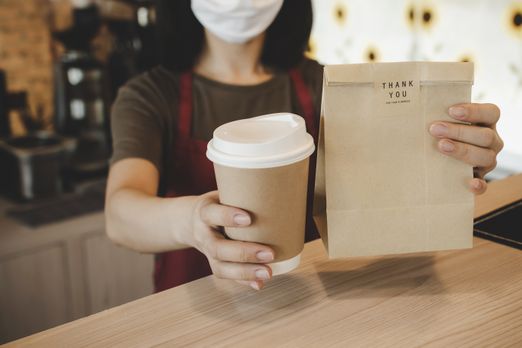 COMING SOON!

DEDICATED TRADE WEBSITE
If you are a business and looking for wholesale teas for catering, retail or bulk, we will soon have a dedicated website for trade. In the meantime please visit out wholesale pages.
XL Bio Teabags
Our teabags are plant-based, plastic-free and extra large for the best brew!