Taster Packs - 12 teas for only £9.95
Available in loose or teabags. Includes free standard delivery.
Spring is here!
Treat yourself or a fellow tea lover to our spring collection
Hand crafted
Unique, artisan crafted blends
Crafted with care & attention and made from high quality ingredients
Some Of Our new blends...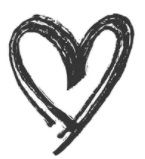 The taster pack
Try 12 Teas for just £9.95
Fall in love with tea again! The taster pack includes 12 of our amazing teas and free standard shipping! Available loose leaf or in our XL bio teabags.
Shop Now
Unique teas, made with care



Tea of the Month
Tropical Green
A perfect tea for the summer! Try it iced or hot for 2 different refreshing experience. Earthy, fruity and delicious.
Tropical Green
All our teas are 100% Natural
XL Bio Teabags
Our teabags are plant-based, plastic-free and extra large for the best brew!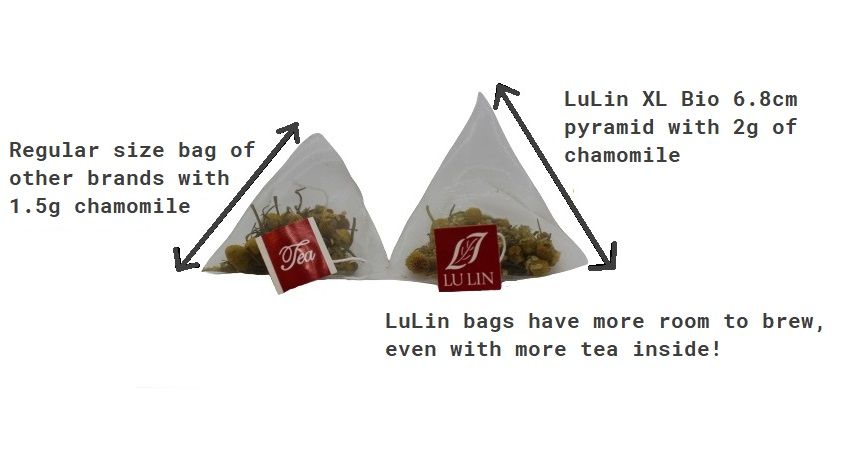 #Whatsyourteaface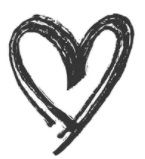 A bit of Insta Fun!
Join us in spreading some love, laughter and fun to the world. Tag #WhatsYourTeaFace and if it's funnier than Amy's duck face we will feature you here >>>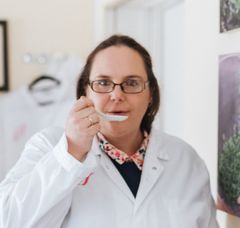 Here's Amy
Here at HQ we all think Amy looks like a duck when she's tasting tea (Amy included) - and thought we would spread the joy.