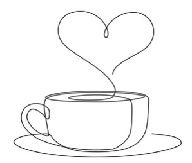 Taste
Hot, spicy and sweet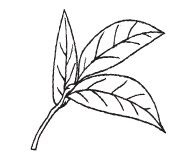 Ingredients
Assam black tea, ginger, turmeric, cinnamon, peppercorns, chilli, natural flavouring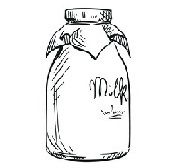 Milk?
You can add milk or your fav alternative - but brew the tea fully before you add it!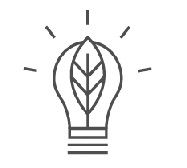 Cafeeine?
Contains caffeine

2-3g
Per portion (a level teaspoon)

Or 1 teabag

95˚C
Ideal brewing temperature
3-5
Mins for the perfect brew
Turmeric & Chilli Chai
Assam black tea with warming spices, hot chillies, golden turmeric and added honey for sweetness.  It is a uniquely balanced tea that is exciting on the palate, and is good for both body and soul.

First you get the sweet and spice, then the malty tea and with a hot and spicy finish from the chilli.  This tea packs a punch!
Turmeric is super healthy, but this blend also contains black peppercorns which helps to activate the curcumin in the turmeric and make it even healthier!
You can also make it as a Chai Latte/Golden Chai, by heating milk or your favourite alternative in a pan, and adding the loose tea or teabags, cooking it slowly in the milk.  Once it the milk has turned to a latte colour, strain the tea leaves/remove the teabag. 
Available loose leaf or in our XL bio teabags.
Blended and packed in the UK at our Urban Tea Factory.  

"I really wanted to make a blend with turmeric as it is so incredibly healthy.  I have a timid palate for hot spice, and it was a fun journey to find just the right quantities to balance the heat, spice and sweet, without blowing any steam out of my ears!"

Allergy information: None of our teas contain any allergens, however some of our suppliers handle peanut, nuts (almond, hazelnut), gluten, milk, mustard, sesame, soya and sulphites

Recently viewed Products