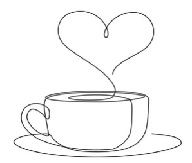 Taste
Fruity sweet, smooth and creamy black tea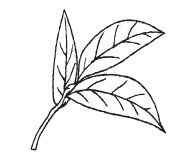 Ingredients
Ceylon black tea, freeze-dried strawberry pieces, natural flavouring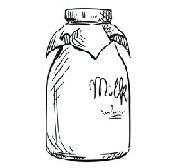 Milk?
You can add milk or your fav alternative - but brew the tea fully before you add it!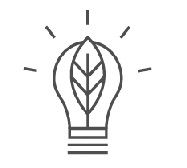 Caffeine?
Contains caffeine
2-3g
Per Portion (a level teaspoon)

Or 1 teabag
95˚C
Ideal brewing temperature
2-5
Mins for the perfect brew
The shorter the infusion the sweeter the tea
Strawberry & Cream
This tea is deliciously fruity sweet with undertones of cream, set against light, aromatic black tea. It is a lovely light and refreshing black tea blend.

When brewing, it depends how sweet you like it as to how long to brew it for.  The longer the infusion the more the powerful the black tea will become, so if you want it light and fruity keep the infusion short.  As it is a black tea, so you can add milk (or your fav alternative) if you would like, but we would suggest you try it black before you add milk. 

In the summer enjoy it either hot or cold.  For an ice tea, pop a couple of teabags in with 500ml of cold water, cover, pop in the fridge for around 24 hours and serve over ice.

Available loose leaf or in our XL bio teabags.
Blended and packed in the UK at our Urban Tea Factory.  

"Of all the blends I have ever made this is definitely up there as one of my favourites.  I love strawberries and cream and tea, so making a sweet strawberry black tea was a delight, and it still is everytime I drink it!"
Allergy information: None of our teas contain any allergens, however some of our suppliers handle peanut, nuts (almond, hazelnut), gluten, milk, mustard, sesame, soya and sulphites

Recently viewed Products