-f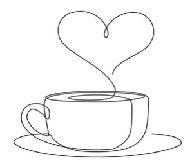 Taste
Smooth with a lightly nutty & sweet taste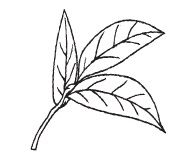 Ingredients
Rooibos
Origin: South Africa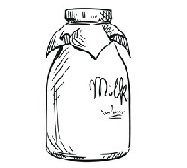 Milk?
You can add milk or your fav alternative - but brew fully before you add it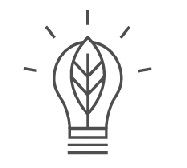 Caffeine?
Caffeine-free

2-3g
Per Portion (a level teaspoon)

Or 1 teabag
90˚C
Ideal brewing temperature
2-5
Mins for the perfect brew
Pure Rooibos
Rooibos is grown in the Western Cape of South Africa in the Cederberg Mountain region, and has a smooth, earthy taste that is slightly sweet and lightly nutty.  It is packed full of anti-oxidants and other health benefits.

The name Rooibos is the Afrikaans for "Red Bush", and it is the caffeine-free tisane that is closest in flavour to black tea.  Like black tea it can be drunk with or without milk (or your favourite alternative). 

Rooibos is claimed to have many health benefits including high levels of antioxidants, helping to lower blood pressure, good for heart health and for fighting inflammation.
Available loose leaf or in our XL bio teabags.
Packed in the UK at our Urban Tea Factory.  
Rooibos has become a staple over the last couple of decades. Its distinctive taste, range of health benefits and ability to be drunk with milk have made it shine as one of the leading caffeine-free teas.

Allergy information: None of our teas contain any allergens, however some of our suppliers handle peanut, nuts (almond, hazelnut), gluten, milk, mustard, sesame, soya and sulphites

Recently viewed Products