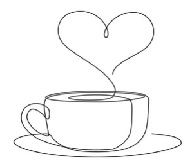 Taste
Fresh, clean and minty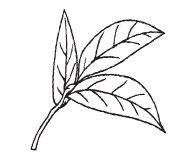 Ingredients
Peppermint

Origin: Uzbekistan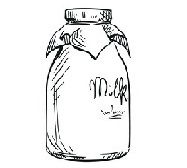 Milk?
We wouldn't recommend it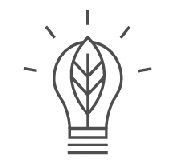 Caffeine?
Caffeine-free

2-3g
Per Portion (a level teaspoon)

Or 1 teabag
90˚C
Ideal brewing temperature
2-4
Mins for the perfect brew
Pure Peppermint
Our peppermint is from organic cultivation and is naturally caffeine-free.  It has a clean, fresh, strong and full-flavoured minty taste.  It is also packed full of health benefits, making it as delicious as it is healthy.

Peppermint can aid with digestion, help with keeping breath fresh and is also thought to have antibacterial and pain-relieving properties.
You may have seen "Uzbekistan" and thought thats an odd origin.  But cities in Uzbekistan, including the capital Samarkand, were on the Silk Road, and it has been a producer of fine ingredients for centuries.
Available loose leaf or in our XL bio teabags.
Packed in the UK at our Urban Tea Factory.  
I must have tried hundreds of peppermints over the years and this one is up there with the best.  When it comes to peppermint nothing beats organic, you taste the difference.  From a beautiful region, its certified organic at its source, and has the strong, fresh taste that you would expect from top quality.

Allergy information: None of our teas contain any allergens, however some of our suppliers handle peanut, nuts (almond, hazelnut), gluten, milk, mustard, sesame, soya and sulphites

Recently viewed Products