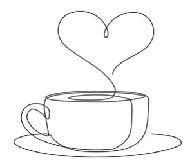 Taste
Aromatic black tea with zesty notes of citrus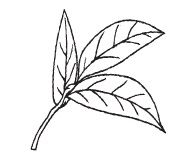 Ingredients
Ceylon black tea, keemun black tea, orange blossom, cornflowers, organic bergamot oil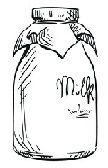 Add milk?
You can add milk or your fav alternative - but brew the tea fully before you add it!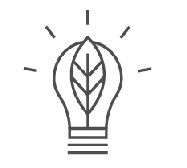 Caffeine?
Contains caffeine
2-3g
Per portion (a level teaspoon)
Or 1 teabag
95˚C
Ideal brewing temperature
3-5
Mins for the perfect brew
Posh Earl Grey
Our award winning Posh Earl Grey is made using two single-estate black teas, a Sri Lanken Ceylon and Chinese Keemun, together with organic bergamot oil, orange blossoms and cornflowers.

Ceylon is an aromatic but naturally light and refreshing black tea and combined with the deeper more fragrant Keemun it makes a crisp and clean duo.  The bergamot orange is a citrus fruit from Italy, which despite its name is actually green in colour and is more bitter than orange though less bitter than lemon.  It is the bergamot that gives Earl Grey its distinctive flavour.  The addition of the cornflowers gives the tea a slight floral edge and the orange blossom combines well with all of the ingredients to round it off adding a further floral citrus dimension.

It brews to a wonderful light golden brown colour with a wonderful citrus aroma.  Enjoy it black, with milk or with lemon for 3 different taste sensations.

Available loose or in our plastic-free teabags.
Blended and packed in the UK at our Urban Tea Factory.  

"I was first commissioned to blend Earl Grey by a Michelin starred restaurant, and this "Posh Earl Grey" was the result after months of tweaking to perfect it, the key to its perfection is the organic bergamot oil.  The name "Posh" is simply to demonstrate the high quality ingredients used to make it."

Allergy information: None of our teas contain any allergens, however some of our suppliers handle peanut, nuts (almond, hazelnut), gluten, milk, mustard, sesame, soya and sulphites

Recently viewed Products