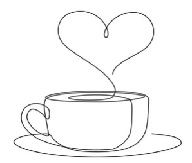 Taste
Grassy sencha with nutty, toasted popcorn notes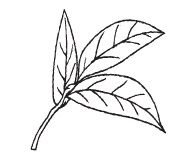 Ingredients
Japanese sencha green tea, toasted rice
Origin: Japan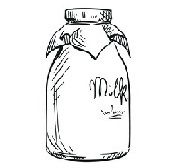 Milk?
We wouldn't recommend it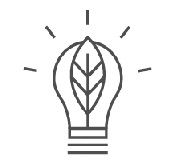 Caffeine?
Contains caffeine

2-3g
Per portion (a level teaspoon)
Or 1 teabag
85˚C
Ideal brewing temperature
2-4
Mins for the perfect brew
Popcorn Tea - Gen Mai Cha
Gen Mai Cha is a blend of sencha green tea with toasted rice.  It is also known as "popcorn tea" due to both the popcorn aroma and that some of the rice kernels pop to resemble mini popcorn.
When brewed it has a pale green coloured infusion, and the taste is a wonderfully balanced mix of the strong grassy Sencha and the toasted flavour of the rice.
There are a number of myths as to the first origins of this traditional Japanese tea.  One is that monks used their rice pot with rice stuck to the bottom to their make tea.  Another is simply that it is "people's tea" as rice is much cheaper than tea, the rice was added as a filler to make the tea go further and last longer.  Whatever the origin it is still popular throughout Japan and now the rest of the world, and now a renowned tea in its own right.
Available loose or in our plastic-free teabags.
Packed in the UK at our Urban Tea Factory.  

"A Japanese classic, this tea has a nutty undertone and an aroma of toasted popcorn, over the grassy taste of the sencha.  Its a punchy and unique "

Allergy information: None of our teas contain any allergens, however some of our suppliers handle peanut, nuts (almond, hazelnut), gluten, milk, mustard, sesame, soya and sulphites

Recently viewed Products