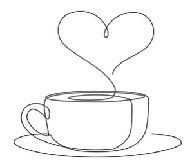 Taste
Winter in a cup. Its orange, cranberry and winter spice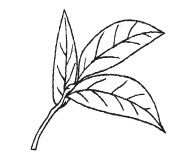 Ingredients
Ceylon black tea, orange peel, cinnamon, freeze-dried cranberry pieces and natural flavouring
Milk?
You can add milk or your fav alternative - but brew the tea fully before you add it!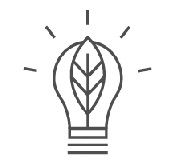 Caffeine?
Contains caffeine

2-3g
Per Portion (a level teaspoon)

Or 1 teabag
95˚C
Ideal brewing temperature
2-5
Mins for the perfect brew
The shorter the infusion the sweeter the tea
Orange & Cranberry
This tea is all the best things of winter in a cup!  Sweet orange, rich cranberry, cinnamon and winter spices combined with light, aromatic black tea.

Its fruity, warming and delicious!

When brewing, it depends how sweet you like it as to how long to brew it for.  The longer the infusion the more the powerful the black tea will become, so if you want it light and fruity keep the infusion short.  As it is a black tea, so you can add milk (or your fav alternative) if you would like, but we would suggest you try it black before you add milk. 

Available loose leaf or in our XL bio teabags.
Blended and packed in the UK at our Urban Tea Factory.  

"One of the most satisfying things is to have a flavour in your mind and to create it perfectly in a tea.  That is what happened with this tea, I knew exactly what I wanted and the vision in my mind was recreated in my cup.  Its my new go-to winter tea."
Allergy information: None of our teas contain any allergens, however some of our suppliers handle peanut, nuts (almond, hazelnut), gluten, milk, mustard, sesame, soya and sulphites

Recently viewed Products