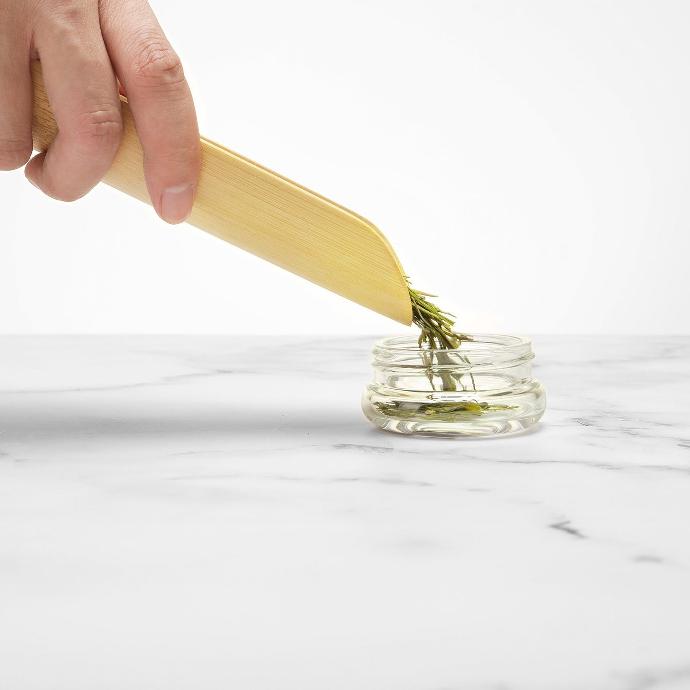 Step 1
Add your tea to the removable glass top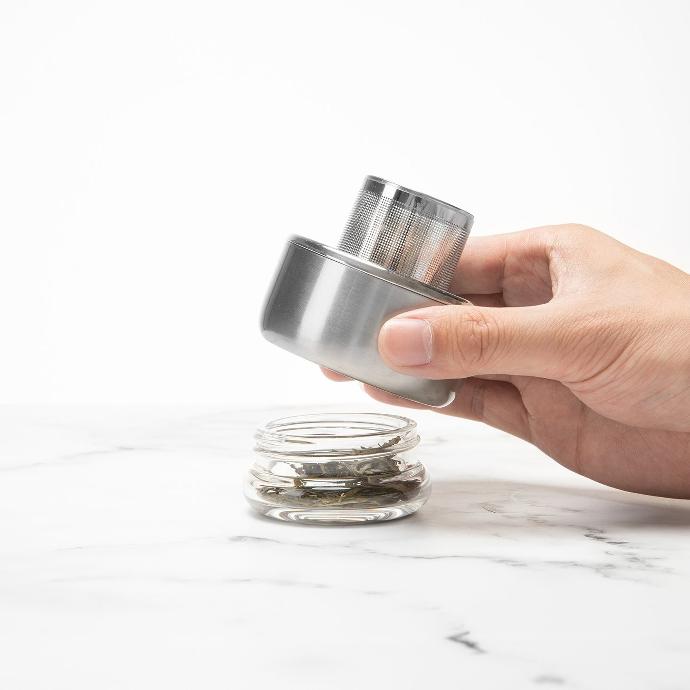 Step 2
Screw the glass with tea back in place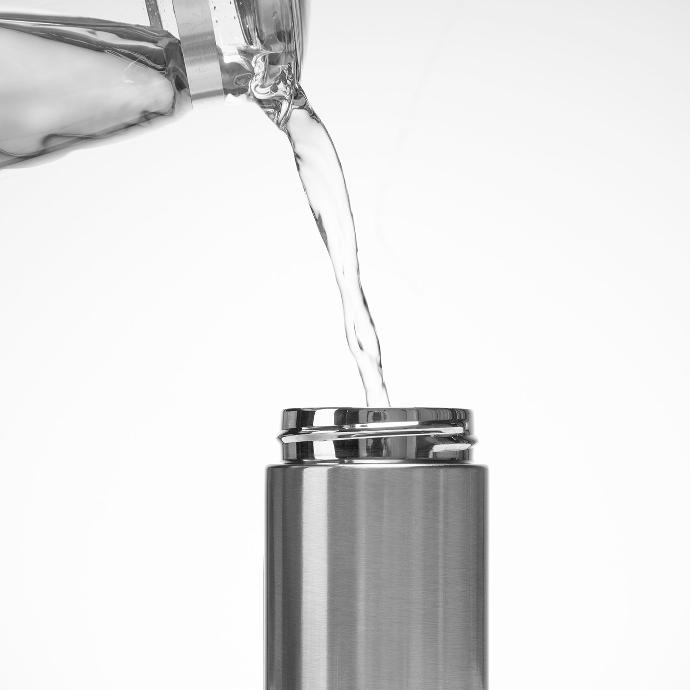 Step 3
Add water to the flask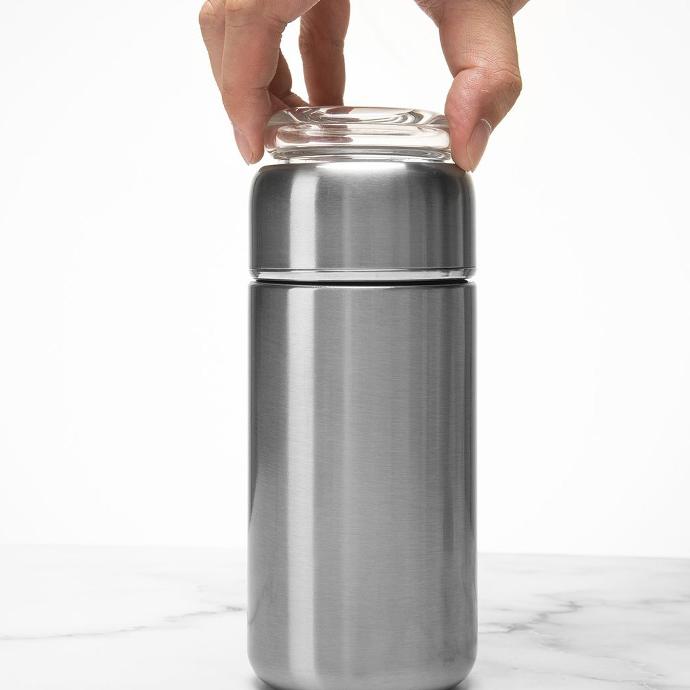 Step 4
Screw the lid back on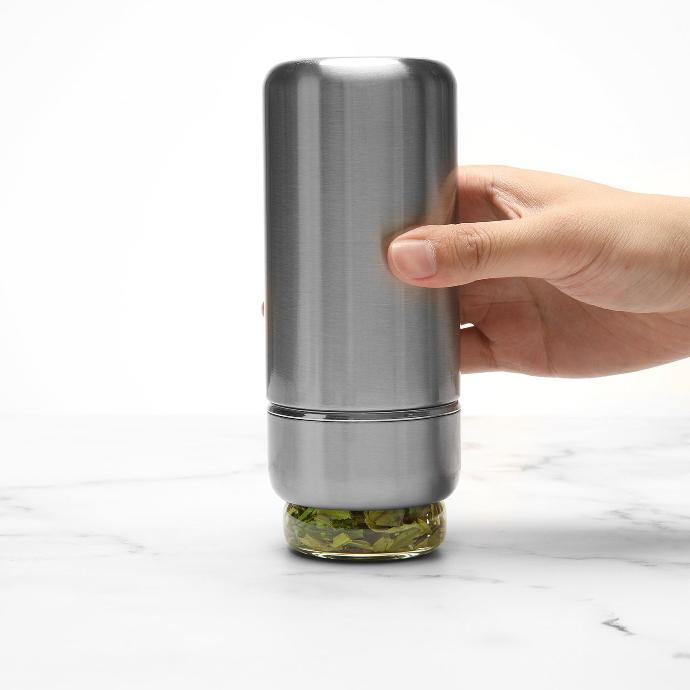 Step 5
Turn the Teasy upside-down to brew your tea, using the glass section to see when it is ready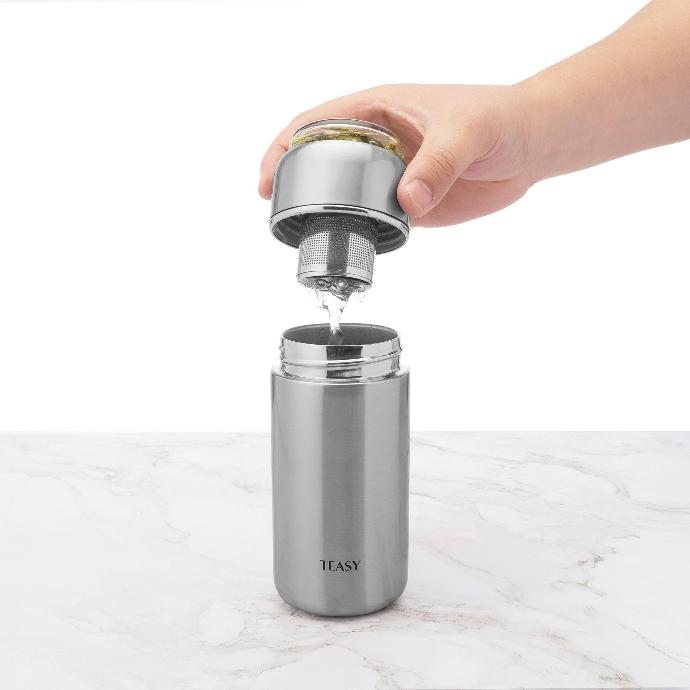 Step 6
Unscrew the top and enjoy your tea!
It's easy teasy!
No mess, no fuss, just perfectly brewed tea!
The LuLin Teasy
Made from premium quality materials, the feel of the LuLin Teasy luxurious and is the perfect way to enjoy perfectly brewed loose leaf tea anytime, anywhere.  The design of the glass top, with the infuser inside means you can see when your tea is brewed and once it's turned right way up the leaves are kept away from the water.  So you don't have to worry about over brewing.  

Also available in White
Allergy information: None of our teas contain any allergens, however some of our suppliers handle peanut, nuts (almond, hazelnut), gluten, milk, mustard, sesame, soya and sulphites

Recently viewed Products