Summer - Tea For All Seasons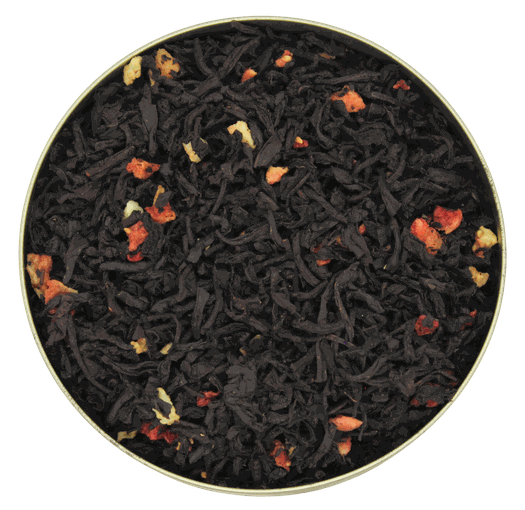 Strawberry & Cream
Deliciously sweet strawberry and cream flavours balance with the Ceylon black tea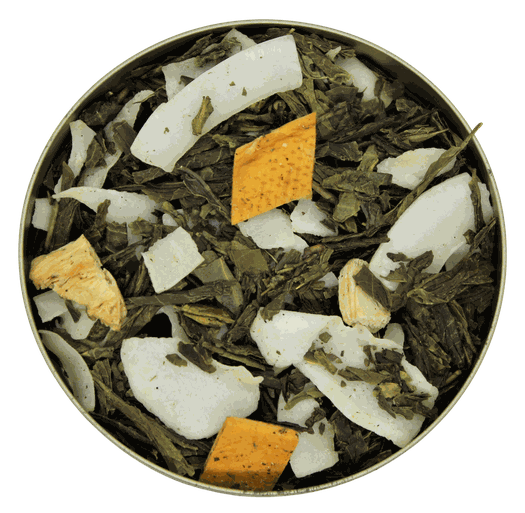 Tropical Green
Light and fruity mango, pineapple and coconut with earthy green tea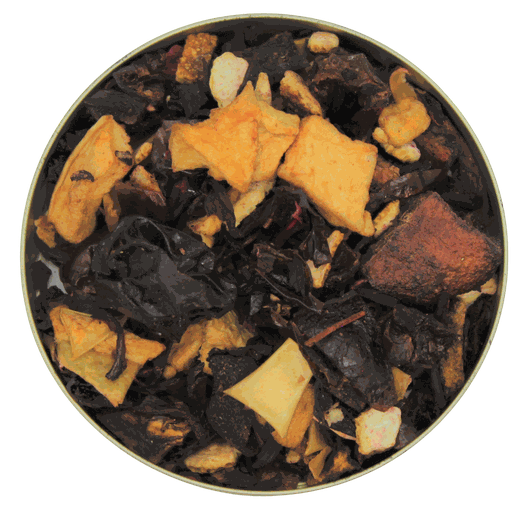 Fruit 'N Berry
Rich and fruity berry with strawberry sweetness.  Caffeine-free

TEA FOR ALL SEASONS - Summer
Tea is the perfect summer drink.  Drink it hot and it cools you down, drink it iced and its super refreshing, win win!  To keep you cool and refreshed we have selected 10 XL Bio teabags each of Strawberry & Cream, Tropical Green and Fruit 'N Berry.  
The teas in this box (like all our teas) are 100% natural.
Blended and packed in the UK at our Urban Tea Factory.  
Allergy information: None of our teas contain any allergens, however some of our suppliers handle peanut, nuts (almond, hazelnut), gluten, milk, mustard, sesame, soya and sulphites

Recently viewed Products