Spring - Tea For All Seasons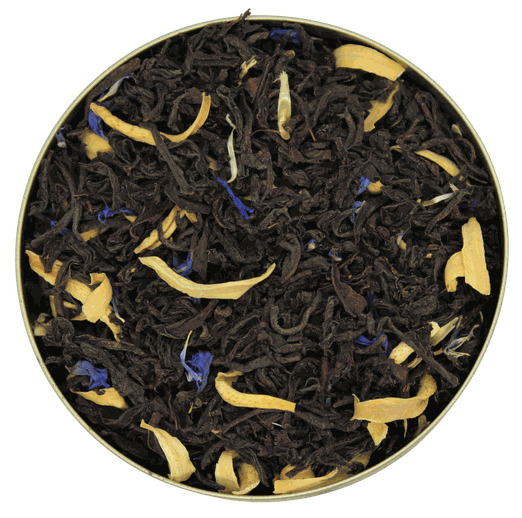 Posh Earl Grey
Aromatic black tea with zesty notes of citrus with bergamot and orange blossom.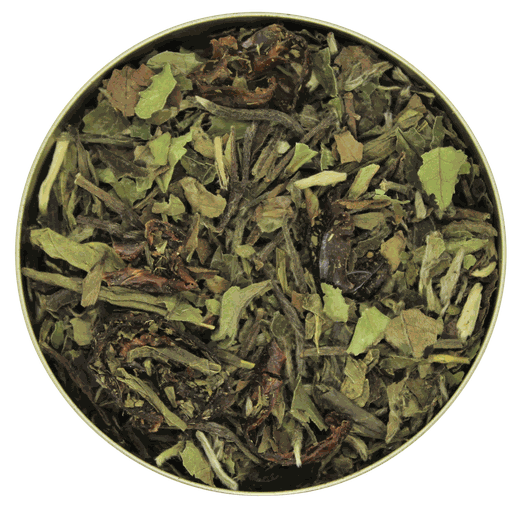 Cherry Green
Lively and bold cherry green tea with dark and golden cherries set against earth sencha green tea.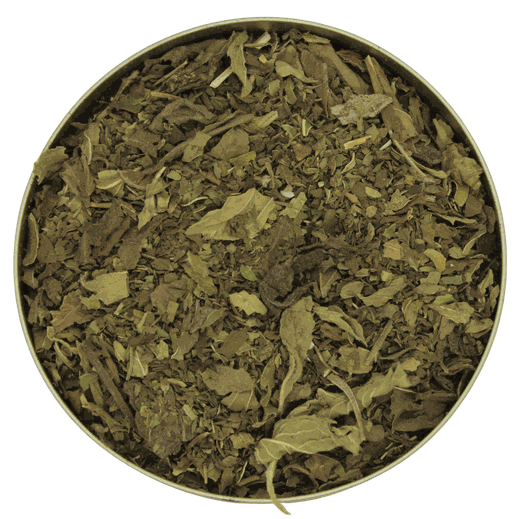 Three Mint
Strong peppermint, sweeter spearmint and mighty menthol field mint create a minty explosion.

TEA FOR ALL SEASONS - Spring
Spring still has a chill in the air with warm beginning to peep through, so fresh, crisp, bold teas are just the ticket. To revive your spirits and cleanse your soul, for Spring we have chosen 10 XL Bio pyramids each of Posh Earl Grey, Cherry Green and Three Mint.
The teas in this box (like all our teas) are 100% natural.
Blended and packed in the UK at our Urban Tea Factory.
Allergy information: None of our teas contain any allergens, however some of our suppliers handle peanut, nuts (almond, hazelnut), gluten, milk, mustard, sesame, soya and sulphites

Recently viewed Products