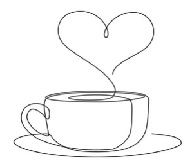 Taste
Soft spring green tea with a floral jasmine aroma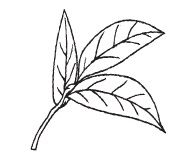 Ingredients
Jasmine scented green tea
Origin: China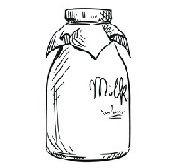 Milk?
We wouldn't recommend it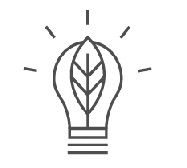 Caffeine?
Contains caffeine

2-3g
Per Portion (a level teaspoon)

Or 1 teabag
85˚C
Ideal brewing temperature
2-4
Mins for the perfect brew
Jasmine Dragon Pearls
Our Jasmine Dragon Pearls are hand-rolled from the finest juicy buds of spring green tea.  The tea is laid out on huge plastic sheets while the fresh jasmine flowers are picked and then laid over the top of them.  The tea and jasmine together are then wrapped up, and the humidity naturally scents the tea with the jasmine.  The flowers are then blown off with giant fans.  For our jasmine pearls the process is repeated for a further 2 nights for an intense jasmine flavour.
The jasmine plant was brought to China from Persia in the third century but was not used in tea making until the fifth century. Jasmine tea became most popular in China during the Sung Dynasty when it became a speciality.  This tea comes from the Fujian Province of China, famed for many types of tea including jasmine.
Jasmine tea is a natural palate cleanser, making it the perfect accompaniment to spicy food.
Available loose leaf or in our XL bio teabags.
Packed in the UK at our Urban Tea Factory.  

"Good jasmine tea, like this one, is one of the true pleasures of life.  It is delicate yet powerful at the same time.  The Spring green tea is soft and without bitterness."
Allergy information: None of our teas contain any allergens, however some of our suppliers handle peanut, nuts (almond, hazelnut), gluten, milk, mustard, sesame, soya and sulphites

Recently viewed Products