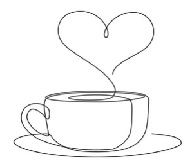 Taste
Cool citrus with spicy ginger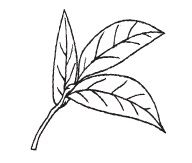 Ingredients
Lemongrass, ginger pieces, lemon zest, orange zest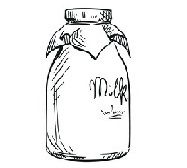 Milk?
We wouldn't recommend it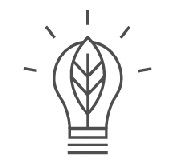 Caffeine?
Caffeine-free

2-3g
Per Portion (a level teaspoon)

Or 1 teabag
90˚C
Ideal brewing temperature
4-7
Mins for the perfect brew
Citrus Ginger
This caffeine free tea is a blend of ginger, lemon zest, orange zest and lemongrass. It has a fresh clean taste, with the spiciness of the ginger and acidic coolness of the citrus.
If you like hot and spicy teas then this one is definitely for you. The ginger heats things up while the lemongrass and lemon make it fresh and clean and orange zest act to balance out the flavours and adds a little sweetness.  So the taste is balanced and clean but it still gives you a kick, without being too overwhelming.  
All the ingredients in this tea are 100% natural.  Try this tea hot to keep you warm in the winter months or brew cold and serve over ice to cool you down in the summer.
Available loose leaf or in our XL bio teabags.
Blended and packed in the UK at our Urban Tea Factory.  
I was never the biggest fan of lemon and ginger tea, I always found the ginger too overpowering. So when I blended this citrus ginger I wanted the warmth and spice of the ginger but keeping the taste balanced and fresh, hence ginger pieces and not ground ginger.




Allergy information: None of our teas contain any allergens, however some of our suppliers handle peanut, nuts (almond, hazelnut), gluten, milk, mustard, sesame, soya and sulphites

Recently viewed Products