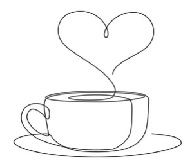 Taste
Chocolate, cinnamon, nutty rooibos and a hint of lavender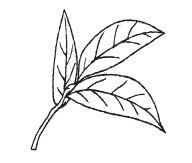 Ingredients
Rooibos, cocao shells, cinnamon, lavender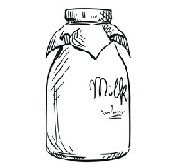 Milk?
You can add milk or your fav alternative - but brew fully before you add it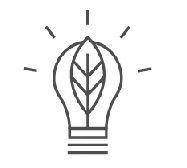 Caffeine?
Caffeine-free

chocolate Cinnamon Rooibos
Rooibos is grown in the Western Cape of South Africa in the Cederberg Mountain region, and has a smooth, earthy taste that is slightly sweet and lightly nutty.  We have combined this amazing caffeine-free herb with cocao shells, cinnamon and a sprinkling of lavender.
The Rooibos and cinnamon hit you first, followed by the floral and calming lavender and ending with the sumptuous Chocolate. This tea is a real treat for your taste buds.  It makes the perfect guilt-free after dinner treat, with zero caffeine and only pure natural ingredients.

The name Rooibos is the Afrikaans for "Red Bush", and it is the caffeine-free tisane that is closest in flavour to black tea, and like black tea it can be drunk with or without milk (or your favourite alternative).  Rooibos is claimed to have many health benefits including high levels of antioxidants, helping to lower blood pressure, good for heart health and for fighting inflammation.
This tea (like all our teas) is 100% natural.
Available loose leaf or in our XL bio teabags.
Blended and packed in the UK at our Urban Tea Factory.  
"When I blended this tea I knew the flavour that I wanted, and I had the chocolate and cinnamon with the rooibos, but it was missing something. Inspiration struck me one day while working at my desk, I ran to the blending room and tried it with lavender, and finally found the missing ingredient!"

Allergy information: None of our teas contain any allergens, however some of our suppliers handle peanut, nuts (almond, hazelnut), gluten, milk, mustard, sesame, soya and sulphites

Recently viewed Products