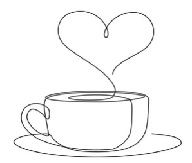 Taste
Full flavoured blend with malty Assam notes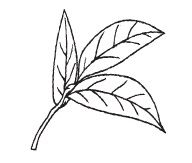 Ingredients
Assam, Ceylon & Keemun black teas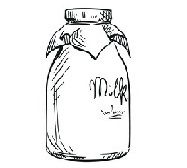 Milk?
You can add milk or your fav alternative - but brew the tea fully before you add it!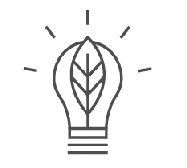 Caffeine?
Contains caffeine
2-3g
Per portion (a level teaspoon)
Or 1 teabag
95˚C
Ideal brewing temperature
5-7
Mins for the perfect brew
Breakfast Blend No.1
Made from a blend of 3 single estate black teas, this LuLin take on the English classic is smooth, malty and well balanced.  With rich, malty TGFOP Assam, light & aromatic Ceylon and strong, fragrant Keemun.  

It brews to a light golden reddish brown and whether drunk black or with a drop of milk, this is a smooth tea that is full of character.  It takes a few minutes to brew but it is worth the wait!
Despite being an "English Breakfast", its a lovely brew at any time of the day.
TGFOP = Tippy Golden Flowery Orange Pekoe
Available loose or in our plastic-free XL teabags.
Blended and packed in the UK at our Urban Tea Factory.  
"I found blending such an English classic to be a fun challenge, it took a while to find the right balance but I certainly enjoyed myself in the process of picking the right teas and combinations. I hope you enjoy drinking it as much as I do."

— Amy, The Blender

Allergy information: None of our teas contain any allergens, however some of our suppliers handle peanut, nuts (almond, hazelnut), gluten, milk, mustard, sesame, soya and sulphites

Recently viewed Products