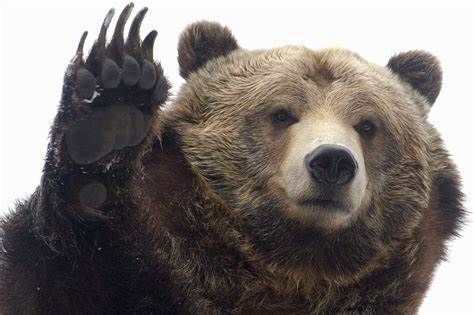 Bare with Us...
Or bear with us!
We're making some changes to our website, but we will be back up and running ASAP.


If you need any tea or any information please contact us.
The LuLin Tea Company
Tea merchant, blender, packer & manufacturer
HAND-CRAFTED NATURAL TEAS FROM OUR URBAN TEA FACTORY
There are 2 things that really set us apart from most other tea companies, firstly we are not a corporate giant pretending to be a small brand. Second, we don't buy our tea from big German tea blenders and pass it off as our own. We have our own Urban Tea Factory where we blend our teas, manufacture our plastic-free teabags and pack all of our products.

Our single-estate teas we source directly from tea gardens. We've been working with some of our tea gardens since 2006 and have a great working relationship. Ensuring we get great tea, that is ethically and responsibly sourced, and the tea gardens get fair prices. We use only natural ingredients and flavours and our teas are all free of sugar and free from anything artificial.

Find your Flavour!
Whether you love your tea pure, blended or naturally flavoured we have created a whole range of teas for you to explore, drink and enjoy!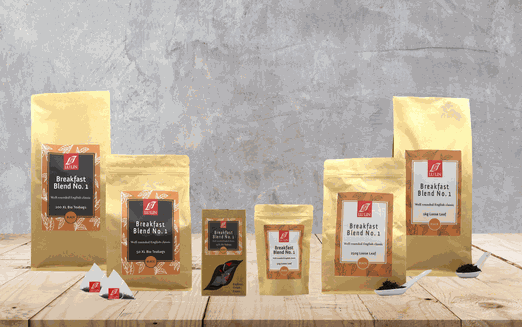 RANGE OF SIZES TO SUIT YOUR NEEDS
Our teas are all available in an array of sizes, whether loose or teabags. Starting from the sample size of 10g or 2 teabags all the way up to 1kg and 200 teabags.
To keep things easy and clear, so you get the product you want, the loose teas have a white label and teabags have a black label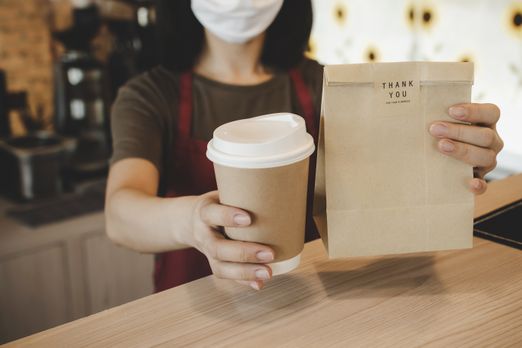 DEDICATED TRADE WEBSITE
If you are a business and looking for wholesale teas for catering, retail or bulk, we have a dedicated website for trade.