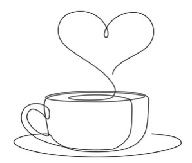 Taste
Fresh, green, earthy and slightly smoky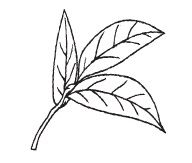 ingredients
Gunpowder Green Tea
Origin: China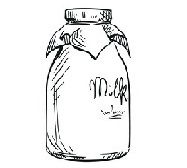 Milk?
We wouldn't recommend it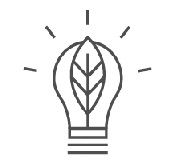 Caffeine?
Contains caffeine
2-3g
Per Portion (a level teaspoon)

Or 1 teabag
85˚C
Ideal brewing temperature
2-4
Mins for the perfect brew
Pure green tea
 Our Pure Green Tea offers a full-bodied cup with a deep earthy flavour and a hint of smokiness and has a smooth feel in the mouth. The leaves are picked from larger leaves later in Spring and the tight roll of the leaves makes the leaves themselves more robust and helps the tea to retain flavour and aroma for much longer than for many other green teas.  Its robustness combined with its compact size, it is one of the reasons for its huge popularity all over the world.
From the Hanzhou region of the beautiful, hilly province of Zhejiang on the East coast of China.  This tightly rolled tea, Zhu Cha in Chinese, is called Gunpowder in English for its resemblance to gunpowder pellets.  Gunpowder green tea is widely consumed throughout the Middle East, and is often drunk together with mint and sugar which is then usually referred to as Moroccan Mint.
Available loose leaf or in our XL bio teabags.
Packed in the UK at our Urban Tea Factory.  

"Gunpowder is a really easy drinking green tea, so it is a perfect choice as our pure green tea.  Because its rolled it is great either loose or in bags, and it comes from a beautiful garden in Zhejiang.  Drink it as it comes, with sugar, lemon, mint, whatever you want really, its very versatile."
Allergy information: None of our teas contain any allergens, however some of our suppliers handle peanut, nuts (almond, hazelnut), gluten, milk, mustard, sesame, soya and sulphites

Recently viewed Products