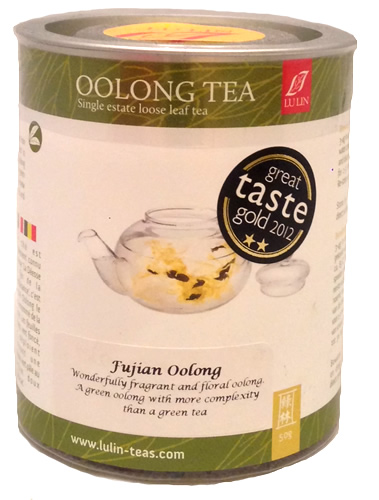 Fujian Oolong
---
Great taste award winning Oolong tea, with a beautifully floral honeysuckle flavour

TASTE & APPEARANCE
Flowery honeysuckle flavor
Pale yellow gold infusion


TIME OF DAY & CAFFEINE LEVEL
Afternoon/After meals
Low-medium


ORIGIN
Anxi/Fujian
China


BREWING
3-4g in a teapot, use boiled water cooled to 80°C. Infuse for 1-2 minutes
Oolong tea is a semi-fermented tea and therefore combines the freshness of green tea and the bitterness of black tea in perfect harmony. This tea is from the sub-family of oolongs called "oolong". It has dark green curled leaves, which unfold to make a brew of golden yellow, with an exquisitely delicate, refreshing but flowery honeysuckle taste.  The taste changes slightly, being a little more fruity on the first infusion, and more floral on the second and third.

A very complete tea, ideal for the stimulation of the metabolism and a great digestive, it contains many anti-oxidants and stimulates body and mind.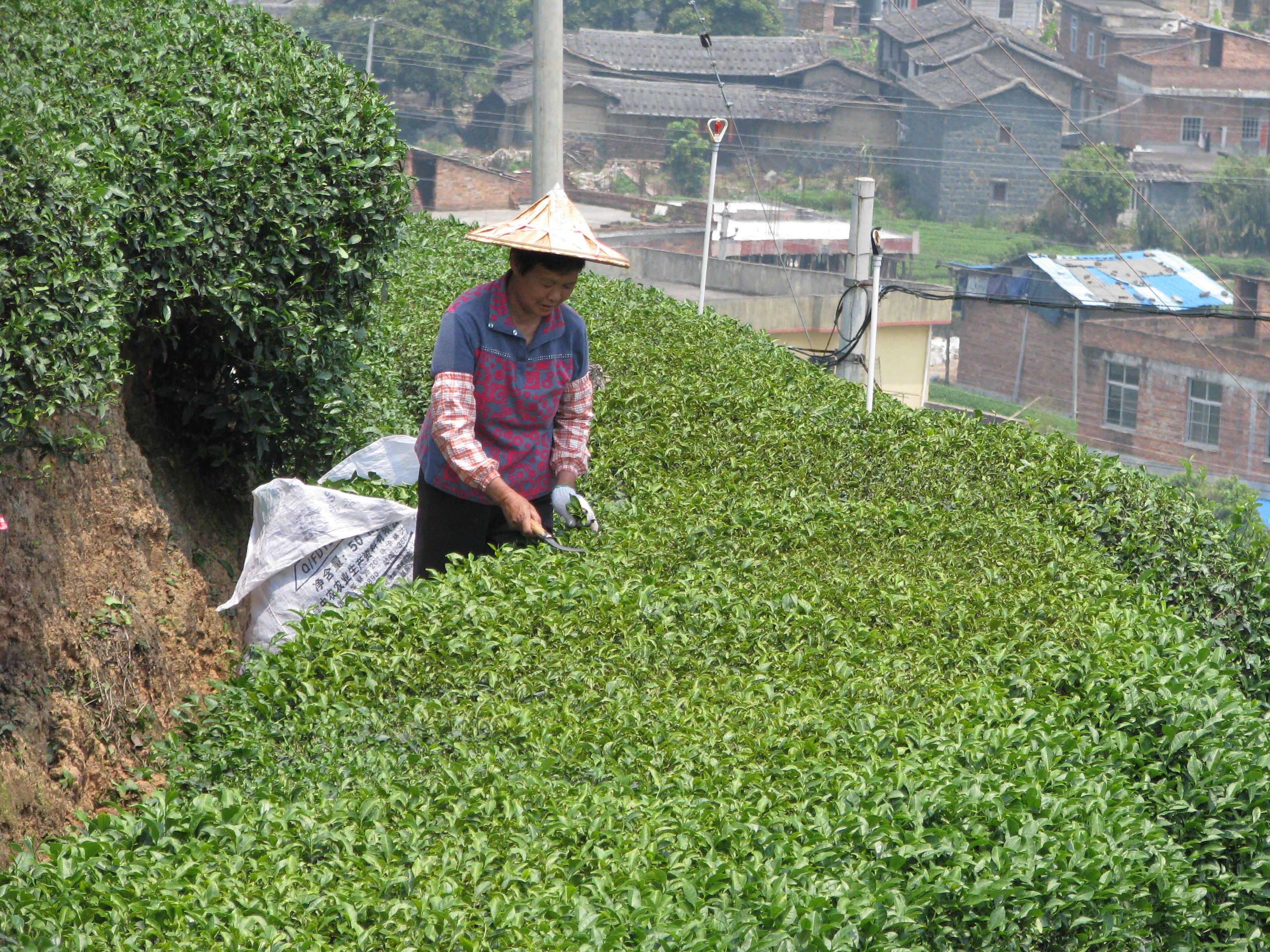 There are three theories as to how Oolong got its name; the tribute tea theory, the Wuyi theory and the Anxi theory. The tribute tea theory states that Oolong tea is directly linked with Dragon Pheonix tea cake as it replaced the tea cake when loose leaf tea became more popular. The Wuyi theory sates that Oolong tea was first grown on Wuyi Mountain. Poems from the Qing Dynasty such as Wuyi Tea Story and Tea Tale suggest that this was the case. The third theory proposes that Oolong originates from the Anxi Oolong plant and was discovered by a man either named Sulong, Wulong or Wuliang.