Autumn - Tea For All Seasons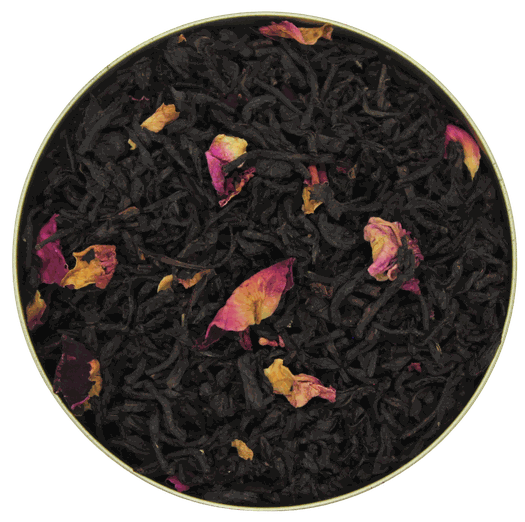 Wild Rose
This tea looks as beautiful as it tastes. Combining sweet rose with crisp, aromatic Ceylon.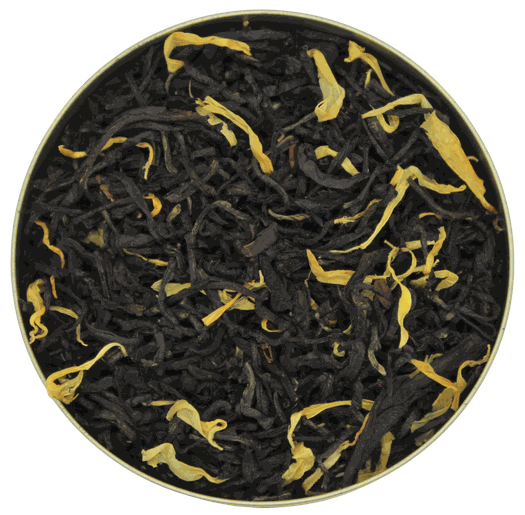 French Vanilla
Softly sweet vanilla tones set against malty Assam and a floral hint of marigold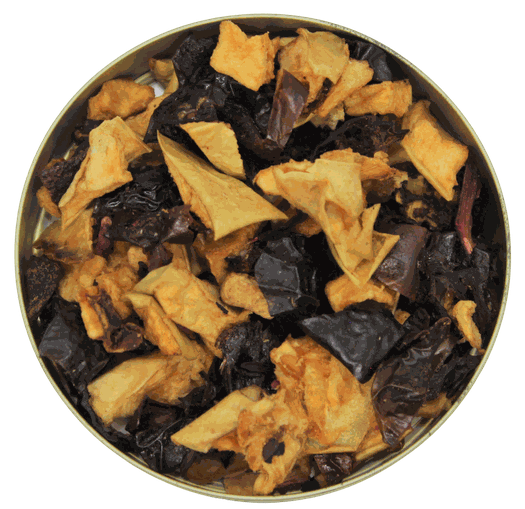 Fruit Compote
Fruity blend with apple and raspberry as the predominant flavours

TEA FOR ALL SEASONS - Autumn
When the colours are changing and the winds are blustering, what could be better than being warm inside with a delightful cup of tea?  Inside our special Autumn collection is 30 XL Bio pyramid teabags, 10 each of each of Wild Rose, French Vanilla and Fruit Compote.
The teas in this box (like all our teas) are 100% natural.
Blended and packed in the UK at our Urban Tea Factory.  
Allergy information: None of our teas contain any allergens, however some of our suppliers handle peanut, nuts (almond, hazelnut), gluten, milk, mustard, sesame, soya and sulphites

Recently viewed Products