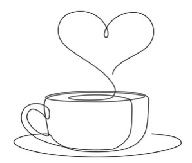 Taste
Gingery, mildly herbal with fragrant oolong and hints of sweet liquorice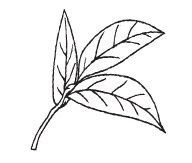 Ingredients
Ginseng oolong tea (oolong tea, ginseng & liquorice), Mate, Gotu Kola, Ginko, Ginger & Liquorice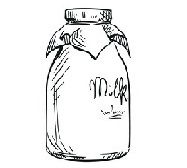 Milk?
We wouldn't recommend it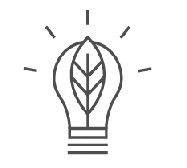 Caffeine?
Contains caffeine

2-3g
Per Portion (a level teaspoon)

Or 1 teabag
85˚
Ideal brewing temperature
3-6
Mins for the perfect brew
Ginseng Power
This feisty blend is packed full of "get-up-and-go" ingredients to keep you feeling energised without overdoing it on caffeine. The combination creates a gingery, mildly herbal and sweet liquorice tasting tea with strong underlying Oolong flavours, which is unique and delicious.  The base tea is our award winning Ginseng Oolong.
Its a great tea to start your day, or to drink when you're feeling that mid-morning or afternoon lull.  And (not that we would promote drinking alcohol to the point of having a hangover), but if you do find yourself with one then this tea is just the thing to perk you up and make you feel a little better, as it will both re-hydrate you and give you an energy lift.
The ingredients are also great brain food, so if you need to get your brain to focus this is the tea for the job!
Available loose leaf or in our XL bio teabags.
Blended & packed in the UK at our Urban Tea Factory.  
"I consider this to be my most unique blend, potentially even my most interesting. I wanted to create an energising blend but without it tasting medicinal, and I definitely succeeded. I would suggest to give it a try, I'm sure it will very happily surprise you.."
Allergy information: None of our teas contain any allergens, however some of our suppliers handle peanut, nuts (almond, hazelnut), gluten, milk, mustard, sesame, soya and sulphites

Recently viewed Products