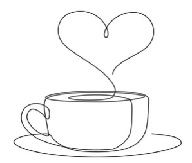 Taste
Malty Assam and warming spices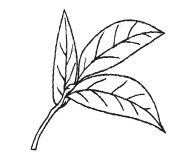 Ingredients
Assam black tea, ginger, cinnamon, cardamom seeds, fennel seeds, red peppercorns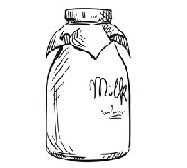 Milk?
You can add milk or your fav alternative - but brew the tea fully before you add it!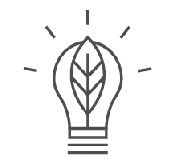 Caffeine?
Contains caffeine

3g
Per portion (a level teaspoon)
Or 1 teabag
95˚C
Ideal brewing temperature
4-7
Mins for the perfect brew
Spiced Chai
This is the LuLin take on an Indian classic.  We combine a high quality whole leaf Assam TGFOP with authentic natural ingredients to bring you our warming and delicious Spiced Chai.  It brews to a beautiful golden brown colour, with the wonderful combination of rich aromas.
Chai is actually the Hindu word for tea and so "Spiced Chai" is the perfect name for this blend as that's exactly what it is, spiced tea! As is tradition cardamom is one of the most dominant flavours after the lovely malty-ness of the Assam black tea and it is given heat by the peppercorns, fennel and ginger, and sweetness from the cinnamon.
You can make your own "Spiced Chai Latte" by heating up your favourite milk (we've tried it with milk, almond, soya, oat and coconut and the result was always fantastic) in a pan together with some loose Spiced Chai or teabag and slowly cooking the tea in the milk. Add honey or brown sugar to sweeten things up and once it the milk has turned to a latte colour, strain the tea leaves/remove the teabag. 
Available loose or in our XL bio teabags.
Blended and packed in the UK at our Urban Tea Factory.  
"I loved making this blend. The sumptuous warm rich aromas seemed to transport me somewhere else. I found it so satisfying to create something which I find so delicious and strikes such a perfect balance between the malty Assam and beautiful spices."

— Amy, The Blender

Allergy information: None of our teas contain any allergens, however some of our suppliers handle peanut, nuts (almond, hazelnut), gluten, milk, mustard, sesame, soya and sulphites

Recently viewed Products