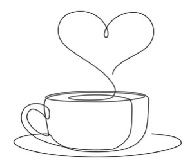 Taste
Crisp, smooth & delicately fragrant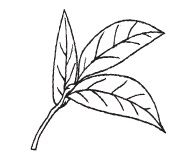 Ingredients
Bai Mu Dan White Tea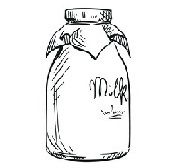 Milk?
We wouldn't recommend it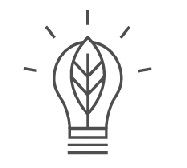 Caffeine?
Contains caffeine

2-3g
Per Portion (a heaped teaspoon)

Or 1 teabag
85˚C
Ideal brewing temperature
2-4
Mins for the perfect brew
Pure White Tea "Bai Mu Dan"
From Fuding in Fujian, the birth place of white tea, this Pure White Tea is also known as White Peony, Pai Mu Tan or Bai Mu Dan.  It is made up of whole leaves and buds of different colours from russet & green to silver, covered with tiny hairs. The dry tea has the aroma of a crisp autumn day.  
Being a white tea it has the simplest of production methods:  Plucking - Withering - Drying - Packing.  And it is produced from the Fuding Da Bai Hao cultivar.
It brews to a clear pale yellowy apricot colour, and has a tastes crisp, smooth and fragrant, with just a hint of nut.
Available loose leaf or in our XL bio teabags.
Packed in the UK at our Urban Tea Factory.  
"For an easy drinking, delicious cup of white tea, you can't go wrong with a Bai Mu Dan, it is one of the world's most classic white teas. "
Allergy information: None of our teas contain any allergens, however some of our suppliers handle peanut, nuts (almond, hazelnut), gluten, milk, mustard, sesame, soya and sulphites

Recently viewed Products