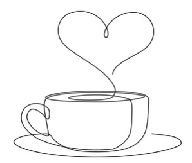 Taste
Earthy and minty green tea with a hint of sweet stevia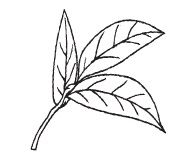 Ingredients
Gunpowder green tea, peppermint, stevia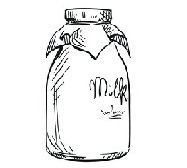 Milk?
We wouldn't recommend it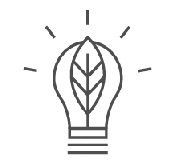 Caffeine?
Contains caffeine
2-3g
Per Portion (a level teaspoon)

Or 1 teabag
85˚C
Ideal brewing temperature
2-4
Mins for the perfect 
brew
Moroccan Mint green tea


Moroccan Mint is a classic tea of the Middle East and Northern Africa.  It is almost always made with gunpowder green tea as its base and is usually drunk with lots of sugar.  We thought we would try to make ours a touch more healthy, with the addition of a little stevia, it adds a natural sweetness to the tea, so you either don't need to add sugar or only need a little.  It is a fresh, full of flavour and yummy.
Available loose leaf or in our XL bio teabags.
Blended and packed in the UK at our Urban Tea Factory.  
"Gunpowder is a great base tea to work with and Moroccan Mint is a tea classic.  I wanted to create something that didn't need sugar, so I played around with different ingredients, like spearmint, liquorice etc, before going back to a more classic blend with peppermint and adding stevia.  I'm not a huge fan of the taste of stevia, so there is enough to add sweetness to the tea, but not enough to taste the stevia."
Allergy information: None of our teas contain any allergens, however some of our suppliers handle peanut, nuts (almond, hazelnut), gluten, milk, mustard, sesame, soya and sulphites

Recently viewed Products