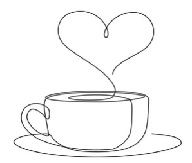 Taste
Tart and zesty with fruity sweetness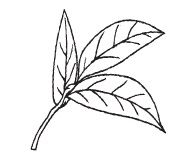 Ingredients
Hibiscus, rosehip, lemon verbena, sea buckthorn berries and orange blossom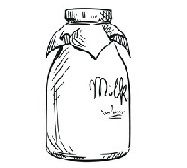 Milk?
We wouldn't recommend it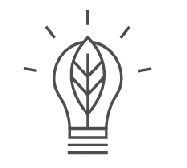 Caffeine?
Caffeine-free

2-3g
Per Portion (a level teaspoon)

Or 1 teabag
90˚C
Ideal brewing temperature
5-8
Mins for the perfect brew
Fruity Fresh Hibiscus
This caffeine-free infusion is a fresh, hydrating blend of flowers and fruit creating a tart, sweet and floral brew. It brews the most amazing red/pink colour and is the perfect blend to make sweet iced tea with or to drink warm on a chilly evening.
This infusion is made from a blend of hibiscus, orange flowers, rosehip, sea buckthorn berries & lemon verbena. Each ingredient chosen for it unique flavour and health boosting properties. Hibiscus for example not only tastes a bit like cranberries but it has been used in remedies since ancient Egyptian times. To compliment the tart hibiscus we added sweet rosehip and sea buckthorn berries (naturally high in vitamin C and are often used in health products) and for a zesty kick to finish it off we added orange flowers and lemon verbena.
100% natural ingredients and caffeine-free.
Available loose leaf or in our XL bio teabags.
Blended and packed in the UK at our Urban Tea Factory.  
Hibiscus is a flavour I personally love, I am partial to tartness, though to make this blend lovely and balanced with sweet, zesty and floral notes I had fun playing with all the ingredients until I got it just right.  As an ice tea it is amazing with a sprig of mint, and it also makes a rather delicious accompaniment to gin.

Allergy information: None of our teas contain any allergens, however some of our suppliers handle peanut, nuts (almond, hazelnut), gluten, milk, mustard, sesame, soya and sulphites

Recently viewed Products